A DREAMER, problem solver, and learner. I'm not one to say "I don't know", but instead "I can learn". If I am not being challenged, I am in the wrong place.
My first contact with digital design came in elementary school when my parents finance a computer with the hopes I would pick up the English language quicker. It didn't. I would just spend my time in Microsoft Paint awakening a passion for design and creation.
The love for design went outside of the classroom leading me to work experience in Snap Inc, PENSOLE Footwear Design Academy, and New Balance. All in the last 2 recent years, taking me places like Santa Monica California, Portland Oregon and Boston Massachusetts. I embrace change to take me out of my comfort zone.
I BELIEVE DIVERSITY BREEDS INNOVATION.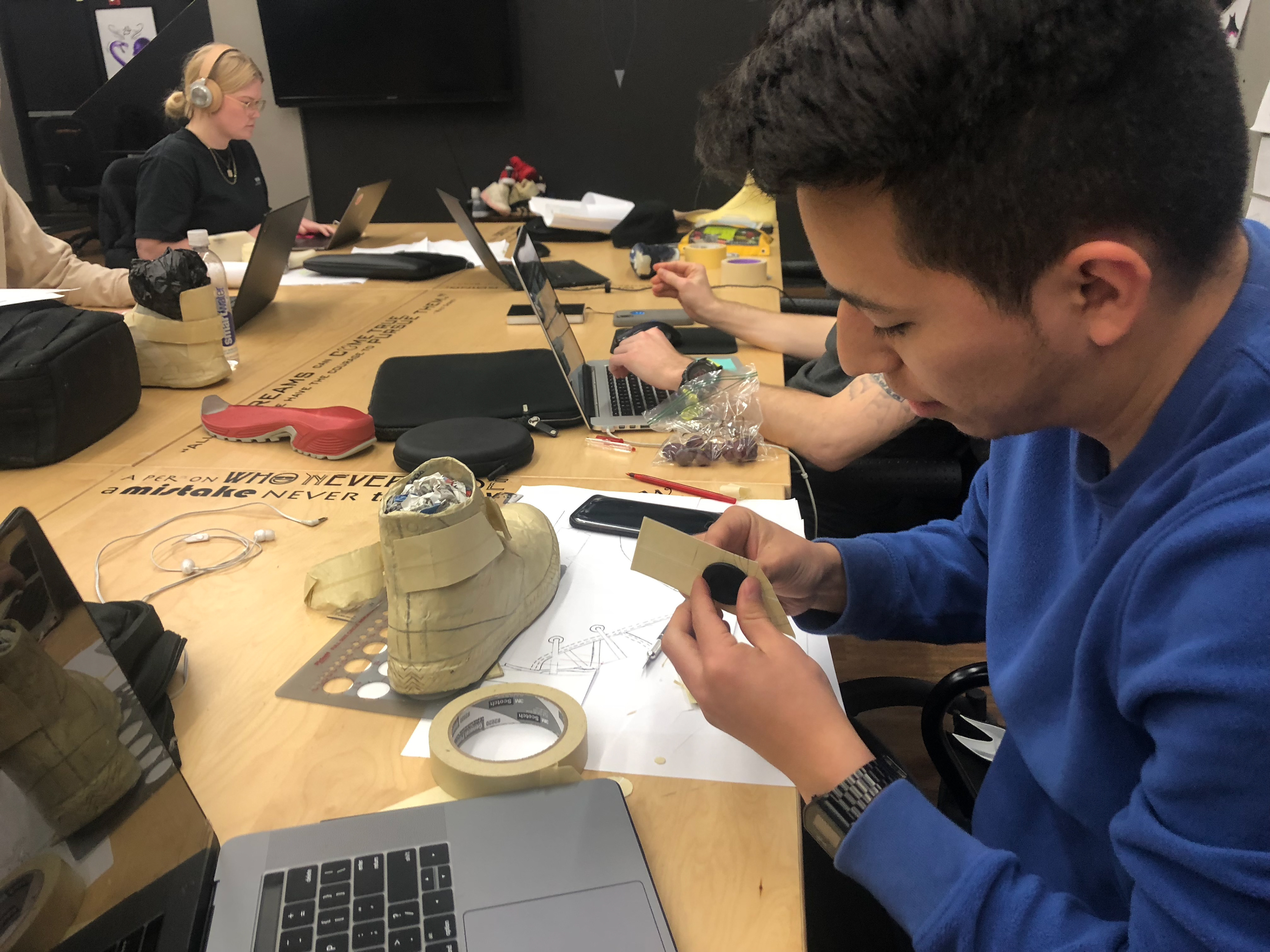 Or Browse Through The Top Menu